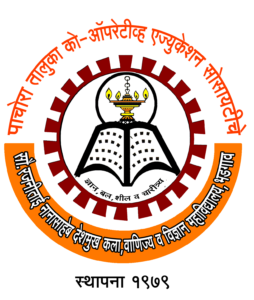 Vision: Wisdom of life is knowledge, learning and earning is the real wealth
Mission:
To impact qualitative and valuable service in the field of education to the residents in region.
To attain community and social development through infrastructural facilities of the institution.
To ensure and inculcate perfect discipline in terms of regularity sincerity and punctuality among the students so that they contribute to the society and Nation as most responsible and respectable citizens.
To aim at overall personality development of students fraternity through extracurricular activities in association with various social and cultural organization.
To provide a platform to the students by giving them an opportunity to face all the challengers of competitive world with at most utilisation of their potential in sports athletics and other events.
To bring higher education to the doors of the sons and daughters of the rural farmers, workers and labour of our area.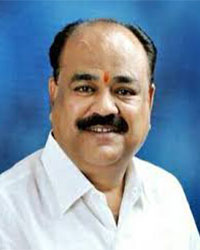 President's Message
Pachora taluka Co-operative Education Society limited Pachora is one of the eminent educational society working in rural area established in 1936. ....
Hon. Bhausaheb Dilip Wagh (President)
Read More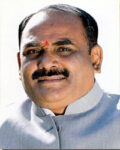 Hon. Nanasaheb Sanjay Wagh

Chairman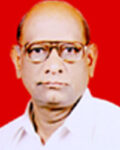 Hon. Nanasaheb Vilas Joshi

Vice-chairman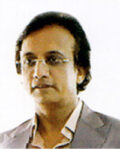 Hon. Adv. Dadasaheb Mahesh Deshmukh

Honorary Secretory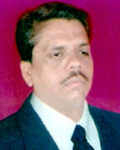 Pachora taluka Co-operative Education Society limited Pachora is one of the eminent educational society working in rural area established in 1936. The society runs Senior colleges, Junior colleges, High schools, primary schools, MCVC Courses, Kinder garden in the region of Pachora and Bhadgaon Tahsil. Each and every institute has its independent infrastructure and building.
Dr. Nana Namdeo Gaikwad (Principal)
Read More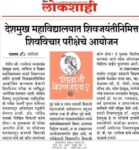 Email ID
srndcollege@yahoo.in
Near Government Hospital, Bhadgaon
Events, Programs and Activities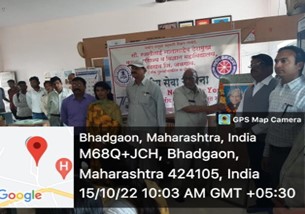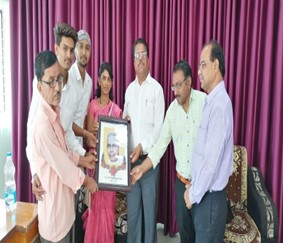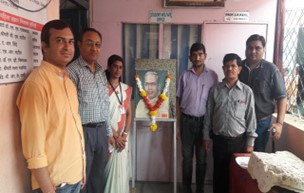 Approvals and Accreditation by